We are on a mission to enhance children's personality using the power of nonverbal communication. Our services are available in online format accessible from all parts of the globe. Our content material is updated by our experienced team to make it culture agnostic so that kids from different places can learn together.
Our courses focus on quality and experience. Children will be learning essential skills required beyond the traditional schooling. It will mould them into confident individuals with concepts that will stay with them for life.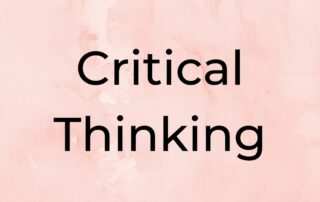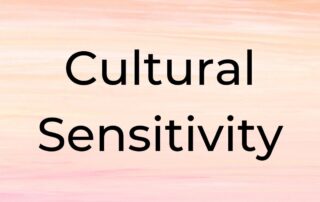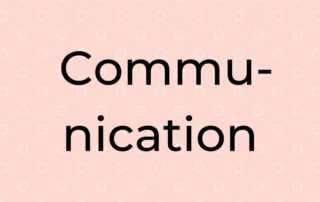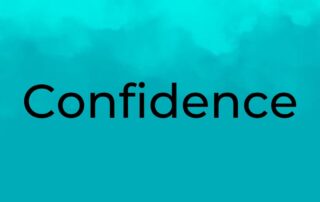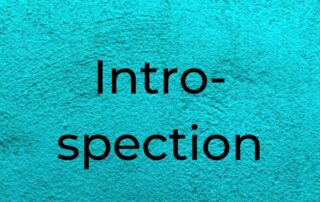 CueKids was born to encourage children to have great people skills. So that they can become naturally confident, deal well with different situations and excel in academics as well as extracurricular activities. Having worked with senior leaders through our parent company, we realised that we need to make them relearn skills that kids are naturally good at. And so we decided to start working with children early in their life and equip them with an edge that would help them be all-round achievers.
Simply Body Talk specialises in nonverbal communication since 2013 through its various services and products. The company has presence in India and Europe. The team has worked with middle and senior level managers at some of the best international companies like Deloitte, Capgemini, Adani, Panasonic, Cipla, Fujifilm, Essar to name a few.
CueKids was able to quickly customise the program to suit my son who is 15 years. Personalised learning really helped my son and he turned into a more aware and confident public speaker. We would definitely go for an advanced course with CueKids and strongly recommend them.
My kids enjoyed their time with CueKids!!  The very fact that they looked forward to attending it says a lot. We can assess better when they prepare for an event. They did come home n give us a demo of what they learned at the camp. They prepared for all the activities on their own.
We enrolled Vanya in the Being A Great Detective course. The course was very exciting and engaging. She took the time to get comfortable and later she couldn't wait for the session to start. She loved the group activities, she was most excited about them. Thank you for this fresh concept.
Experience of Emotional Intelligence online module was good and helpful as per kids' feedback. They say it's good for their future and even I believe so as I have myself attended a few of your sessions. Favorite Activity during the camp was story-making. Continue the good work.
I enrolled my daughter in the Public Speaking Course by CueKids as she was shy. The course helped her build the courage to face the audience. After the course, she is able to talk more confidently in routine conversations also. We are definitely looking for more such courses by CueKids.
Explore our blog of articles to read simple tips on parenting that can help you understand your child better and bond with them using different techniques based on nonverbal communication.
Hobby centre is something that also focuses on extra-curricular activities which are required
Cultivating leadership skills in children is an incredibly important and rewarding task. In order to achieve this,
Inspiring and motivating the new generation to become leaders in their fields is one of the most